How to see why a video is being recommended to you on TikTok
Why is a particular video appearing on your For You page? TikTok gives users a peek behind their mysterious algorithm.
With their For You page, leading short-form video platform TikTok popularized an algorithm-driven recommended feed of videos. But why does a certain video show up over another video? TikTok's For You page is based on your activity on the app and what you've shown interest in before.
A new feature gives users the ability to see why a video has been served to you. This is great for understanding a little more about how TikTok works and is crucial information for creators looking to get their content recommended across short-form video platforms.
---
Why a video is being recommended to me?
The feature is currently rolling out, so you may not see the options just yet.
In the For You feed, tap the Share arrow
Tap the question mark labelled "Why this video"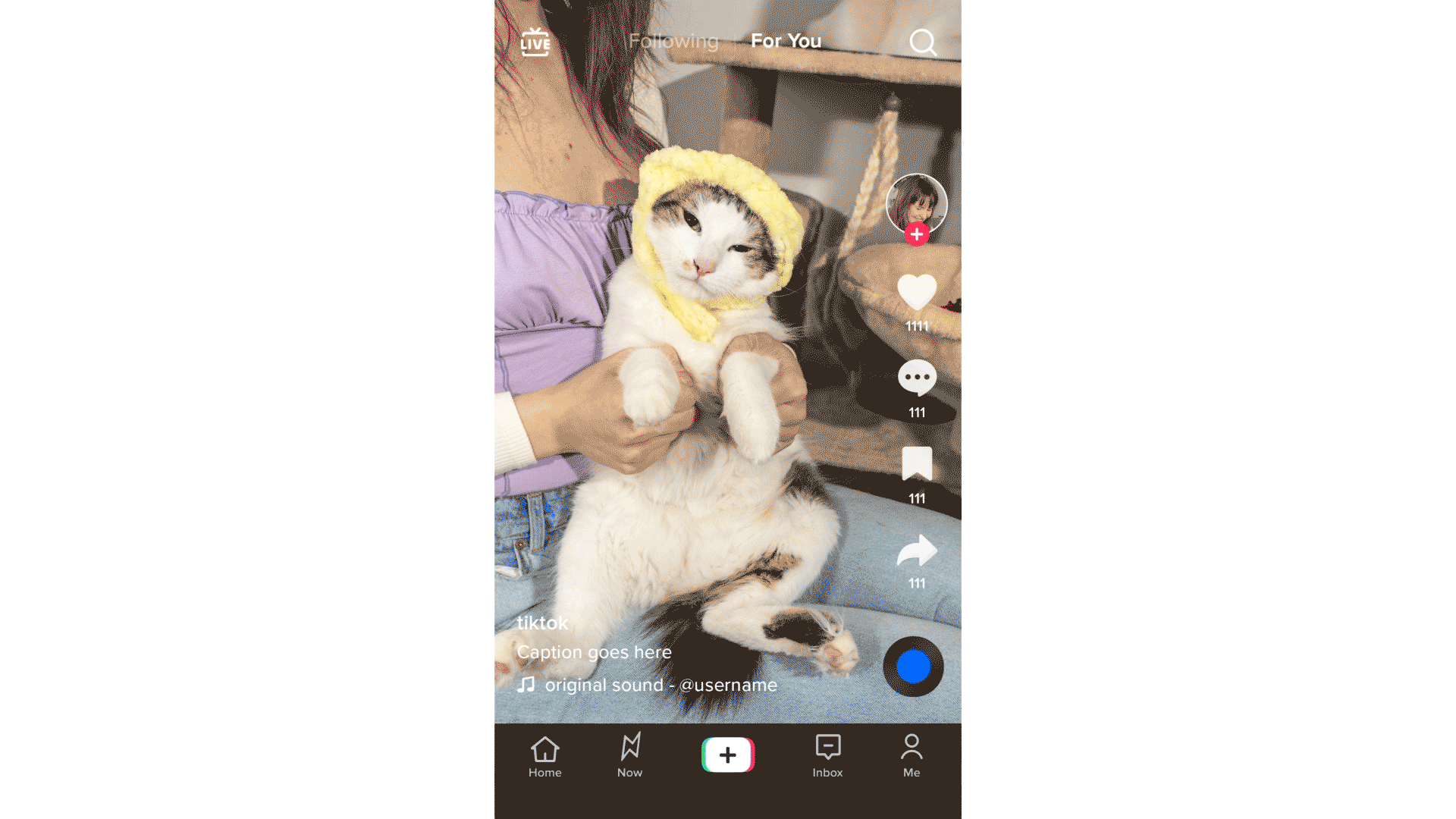 ---
This will show you reasons why the video has appeared for you, such as:
user interactions, such as content you watch, like or share, comments you post, or searches
accounts you follow or suggested accounts for you
content posted recently in your region
popular content in your region
These points come from TikTok. Take them into account when looking to create popular content for the app. TikTok says in a blog post "Looking ahead, we'll continue to expand this feature to bring more granularity and transparency to content recommendations."
---
Want your music to succeed on short-form video platforms? RouteNote can help you upload and monetize your music to TikTok, Facebook/Instagram Reels, YouTube Shorts and many other music stores and streaming services for free.