TikTok Pulse may soon help top creators earn a salary on the short-form video platform, by sharing ad revenue.
While platforms like YouTube, with their Partner Programme, offer creators a percentage of the revenue earned from ads, short-form platforms like TikTok have struggled to compete in offering its creators any meaningful amount of revenue. This is due to the way ads work on TikTok. As the videos are much shorter, advert can't run on or between every video without losing every user. For this reason, on top of the way TikTok currently splits revenue among creators, many high profile creators have reported receiving significantly lower revenue per view than platforms like YouTube. This leads prominent TikTok creators to work with third-party brands for sponsorship deals or to reply on other platforms for revenue.
By running ads alongside videos, TikTok Pulse plans to share a cut of the revenue with eligible creators. Ads will run on "the top 4% of all videos on TikTok". Creators and publishers with at least 100,000 followers will be paid 50% of the ad revenue, which is close to the reported amount paid by YouTube. The program is due to launch in the US in June, with additional markets coming later this fall.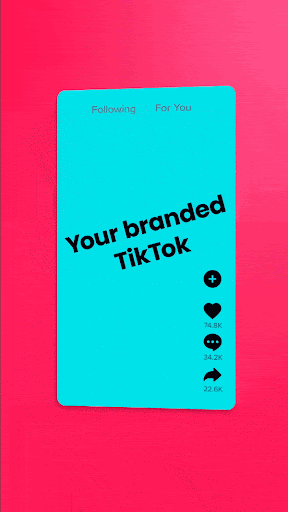 ---
While I'm not expecting this deal to offer creators as much per view as the YouTube Partner Programme, this should help end some of the mystery around how and the inconsistency around how much creators are paid via the TikTok Creator Fund. As a consumer, if you find yourself regularly watching some of the most popular content on the platform, you may see an increase in the number of ads.
---
Regardless of your follower count or country of residence, any musician can earn revenue on TikTok today with RouteNote. Upload and start monetizing your music on TikTok for free!