How to view Key Moments on YouTube for desktop and mobile
Image Credit: YouTube
YouTube just brought Key Moments over to the YouTube Studio mobile app, allowing creators to see valuable video insights on-the-go.
Launched in 2020, "Key moments for audience retention" is one of the many useful tools available in YouTube Analytics. It shows creators the spikes and dips of moments in the video, which is essential to find areas working well and opportunities for improvements. You can view this data on a video-by-video basis or at the channel level, so you can see your top moments, across videos, published in the last year. Click here for info on understanding your key moments.
Now, YouTube are bringing key moments and other new features to the YouTube Studio mobile app. YouTube are also bringing video player capabilities to the feature on mobile and desktop, meaning you can easily see the key moment and corresponding moment in video.
---
How to view Key Moments on desktop
Sign in to YouTube Studio.
From the left menu, select Content.
Click a video title or thumbnail.
From the left menu, select Analytics.
Select the Overview or Engagement tab and look for the Audience retention report. You can click SEE MORE to see how your video compares to all YouTube videos of similar length.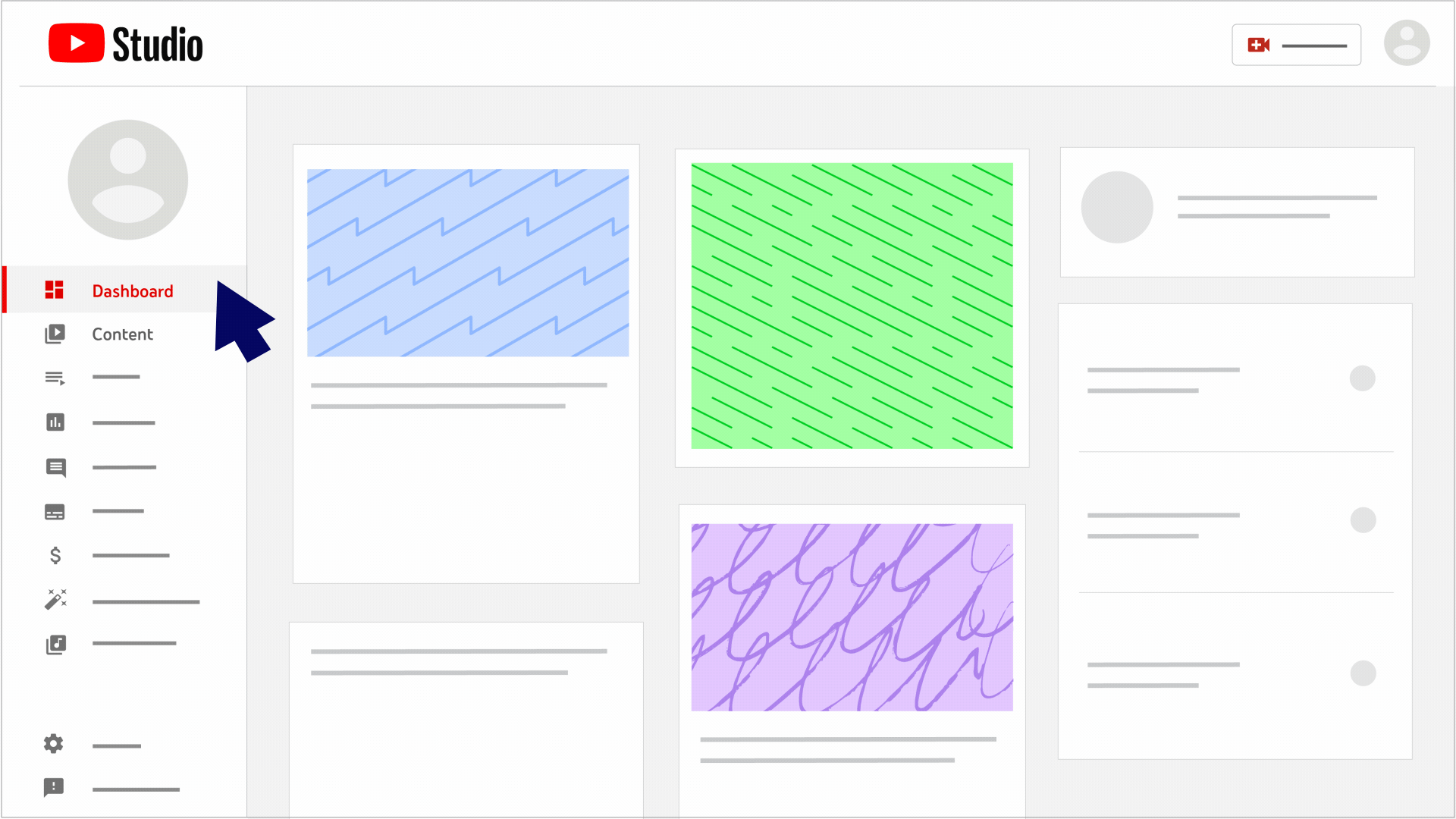 ---
How to view Key Moments on mobile
Open the YouTube Studio app and tap Content.
Choose a video.
Tap GO TO VIDEO ANALYTICS.
Scroll down to Audience retention and tap the graph for full details.
---
Get your own music on YouTube and monetize for free with RouteNote. We help hundreds of thousands of artists get their music on YouTube Content ID, YouTube Shorts and YouTube Music.