Android' Fast Pair finds your Bluetooth headphones, tells you when to charge, and connects in 1 tap
Bluetooth headphones are only getting more popular so Android thought: it's about time they got easier to connect.
Google have a solution to the clunky Bluetooth connections that plague an otherwise great wireless technology. With Fast Pair on Android 6.0+ phones, enabled accessories will be detected and paired with a single tap saving you from exploring the Settings menus just to connect your headphones.
Fast Pair with speakers, earphones and other accessories isn't just great for quick and easy pairing. It provides a bunch of new features to make your phone and your Bluetooth accessory like the best friends they've always wanted to be.
Easily find your lost accessory
It can be frustrating when you put your Bluetooth headphones down and immediately forget where you placed them. If they're connected to your phone, you can locate your headphones by ringing them. If you have true wireless earbuds (earbuds that aren't attached by cables or wires), you can choose to ring only the left or right bud. And, when you misplace your headphones, in the coming months, you can check their last known location in the Find My Device app if you have Location History turned on.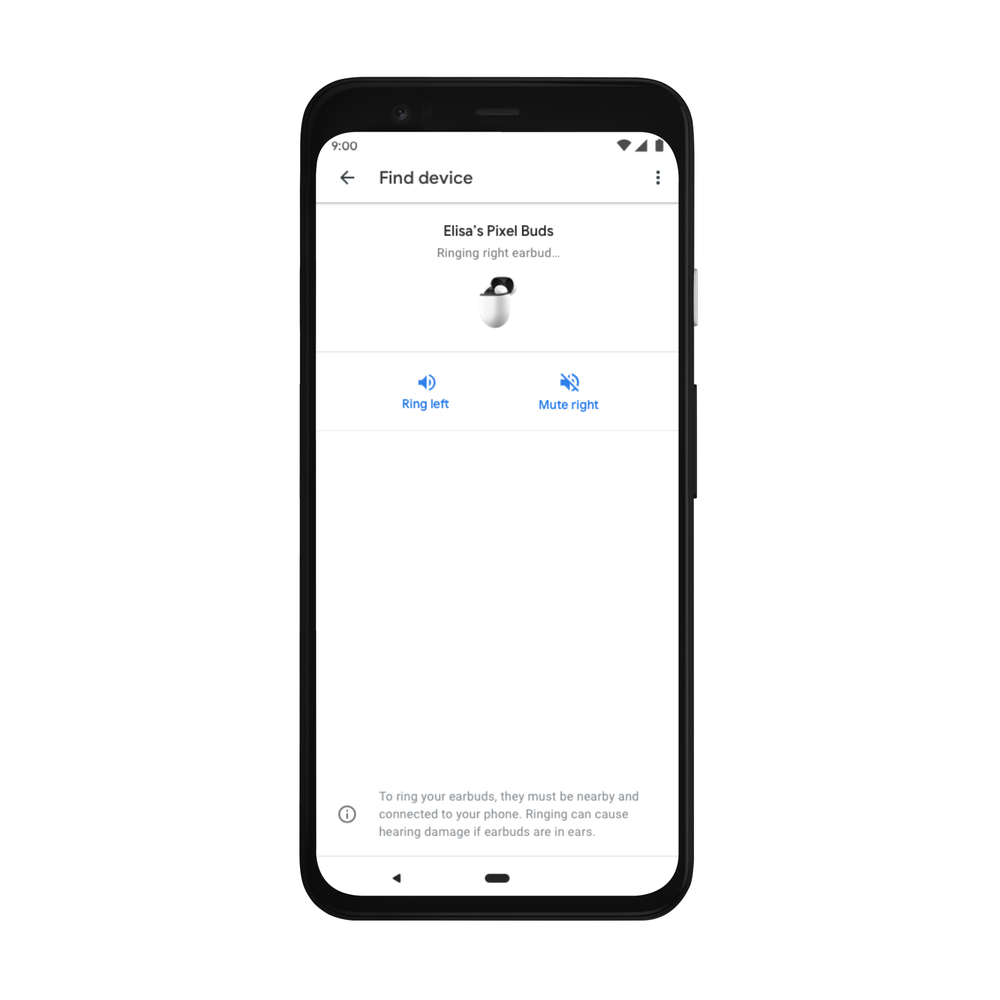 Know when to charge your true wireless earbuds
Upon opening the case of your true wireless earbuds, you'll receive a phone notification about the battery level of each component (right bud, left bud, and the case itself if supported). You'll also receive a notification when your earbuds and the case battery is running low, so you know when to charge them.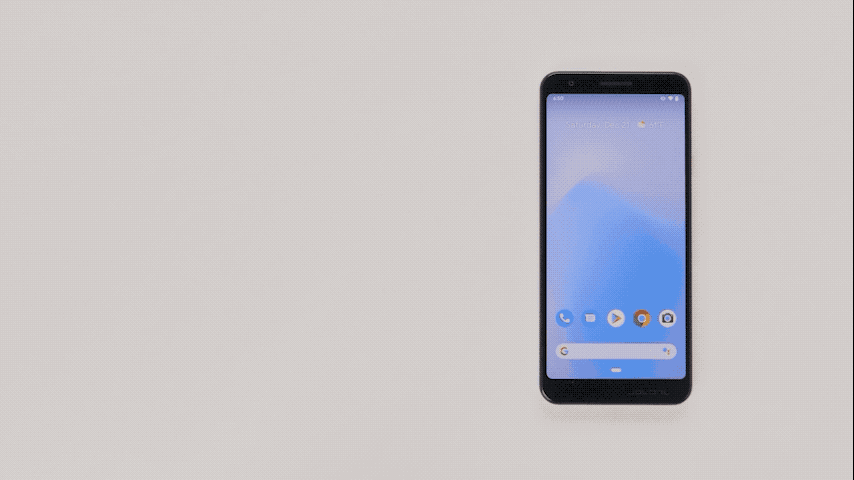 Manage and personalize your accessory easily
To personalize your headset or speakers, your accessory name will include your first name after it successfully pairs with Bluetooth. For example, Pixel Buds will be renamed "Alex's Pixel Buds."
On phones running Android 10, you can also adjust headphone settings, like linking it to Google Assistant and accessing Find My Device, right from the device details page. The setting varies depending on your headphone model.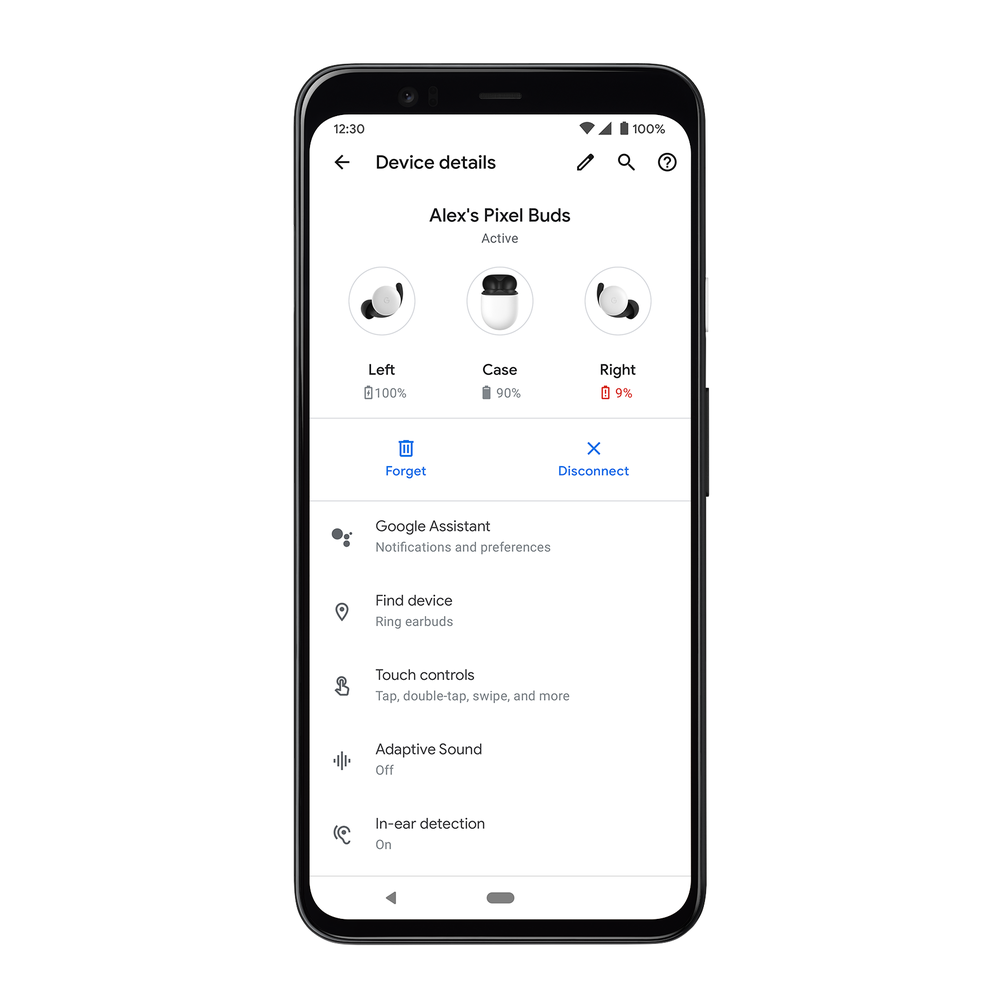 ---
There have been more than 3 million Fast pairings between Android devices and Bluetooth accessories so far. Why not join the party?